College application season can be an overwhelming time for students and their parents. It's hard to know where to focus energy because there is just so much to do. With that in mind, I'm going to do a series of posts that address the common questions I get with regard to essays as a part of the application process.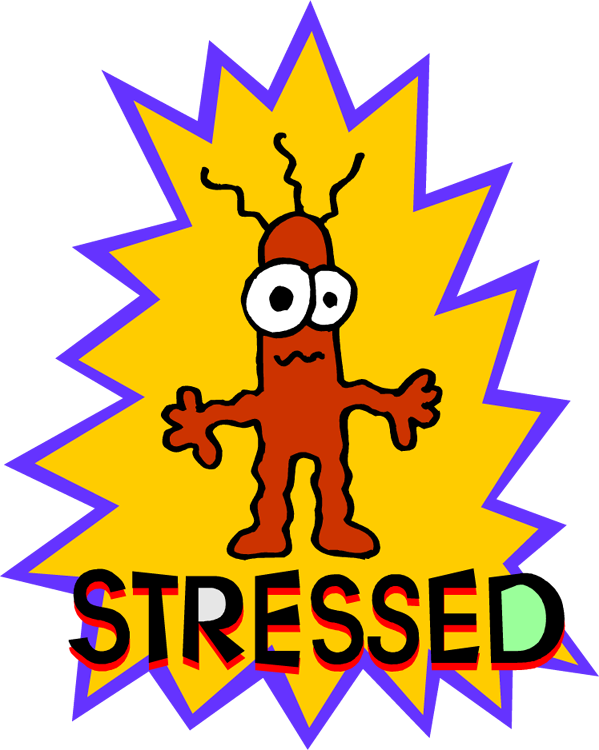 Here is the first post: How important are the essays anyway?
A college counselor once told me that the application shows that a student is academically qualified to be at a given school and the essay shows that they are the type of person the school would like to have as a student.
Read that as pretty important.
The fact is that a lot of students have solid transcripts, test scores, and activities but they don't take advantage of the essay as a way to set themselves apart from their peers. The essay is the only piece of the application that's in the student's voice. It's a chance for the student to "talk to" the admission panel and share some insights that transcripts, SAT/ACT scores, and lists of activities simply cannot convey. A fabulous essay can help round out a student's application package. A bad essay, well, it can really hurt a student. If the student doesn't have a strong application, the essay can explain why or show a different side of the student.
So it's best to think of the essays as opportunities rather than burdens and they can actually be a lot of fun to write. No one is better equipped to share her story than the student herself and this is her big chance.