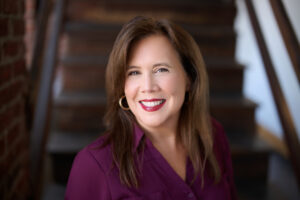 We're so glad you're here...
There are so many moving pieces to applying to college that the whole process can seem overwhelming. And the application essays often add to the stress. Summer and early fall are the perfect times to tackle writing and revising the essays before the rigors of class work, homework, and after school activities kick in.
But what to write about? It's not as hard to pick as it initially sounds.
A lot of students fear they don't have anything interesting enough to write about, which is simply not true. They've been alive for 17 or 18 years and things have happened.  All too often students look for a big, life-changing moment to write about – and those can be powerful. But the small moments can be just as fabulous.
Sometimes, they know what they want to write about but don't know how to get it down in a succinct way to meet the word counts.
We can help with everything from brainstorming, to drafting, to writing, to revising, and everything in between.
If you're interested in learning more about our packages, click here.
If you want to know why us, click here.
And if you have additional questions, you can email Ellen at [email protected] or click here for the FAQs.
Thank you for visiting Make My Essay Better. We're here to help you from a blank page to a final story. And we promise: It's never as bad as students imagine. If fact, it can be quite fun.